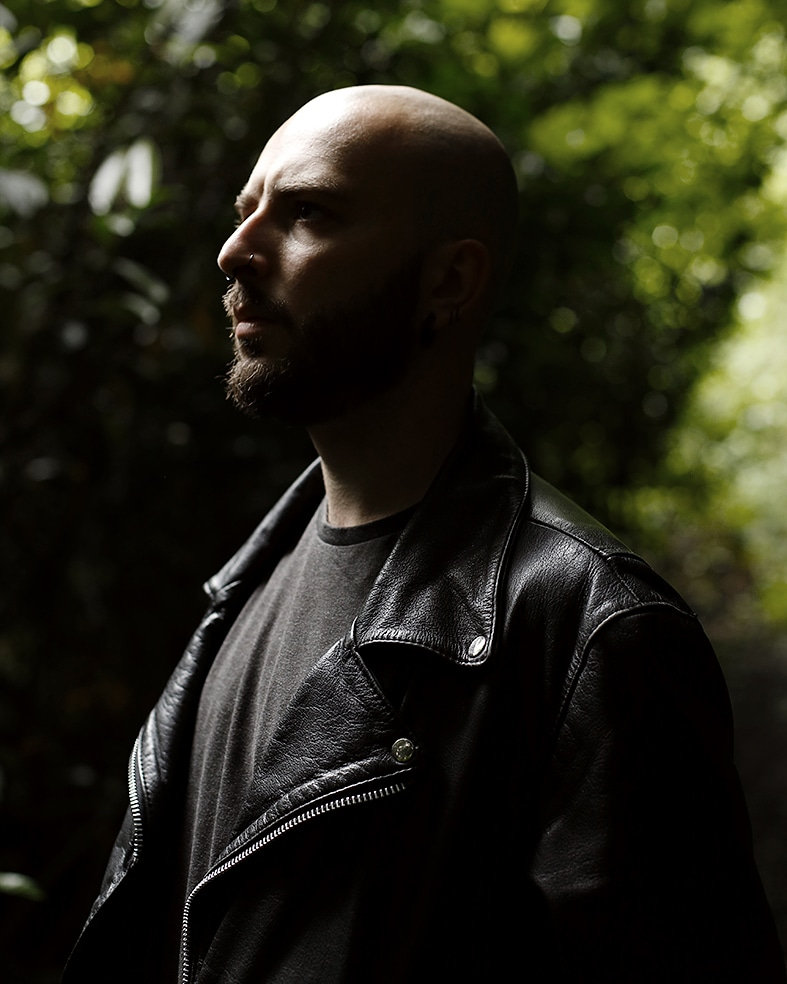 La Mer is a one man blackened metal project from Scotland, founded in 2019.
The current discography comprises of three full-length albums: "Silence" (2020), "Kingdom of Hell" (2020), "Everything Is Falling Apart" (2021) and two EPs: "Fear Nothing (2020) & "Death Verses" (2022).
Roadtrip God Inc is an independent micro label from Scotland est. 2016, releasing music from La Mer, Roadtrip God and Poison Water.